Haraket is an Arabic and Turkish word meaning movement, intended both as physical displacement and freedom of thought.
Turkey currently hosts over three million refugees, mostly coming from Syria. They live in temporary accommodations, abandoned houses and makeshift camps, hoping to embark for Greece one day to reach Northern Europe.
But as months and months go by, integration becomes an illusion, language, a barrier.
For men, it is almost impossible to find a legal job. Women care for young children and the house. Denied the right to study, older children become easy targets for exploitation.
They end up working anywhere from 8 to 12 hours a day, six days for week, sewing buttons and zippers, cutting fabrics and edges in abandoned buildings without toilets, safety or security regulations. They make15 euros a day. They are between eight and sixteen years of age.
The textile industry in Turkey is one of the most prosperous in the world after China and Bangladesh. According to the Turkish Ministry of Economy, in cities like Izmir and Gaziantep production has increased by 33% in the last four years. The national textile industry makes up 7% of Turkey's GDP. The European Union is the industry's largest importer.
For nearly two years now, Valerio Muscella has lived in Turkey to document the plight of refugees escaping war or misery. His exhibit, Haraket, hopes to offer an honest look, one free of easy compassion or overly charitable attitudes. All too often, refugees too often end up as victims of the same perverted system they want to be part of. Bauman called them wasted lives.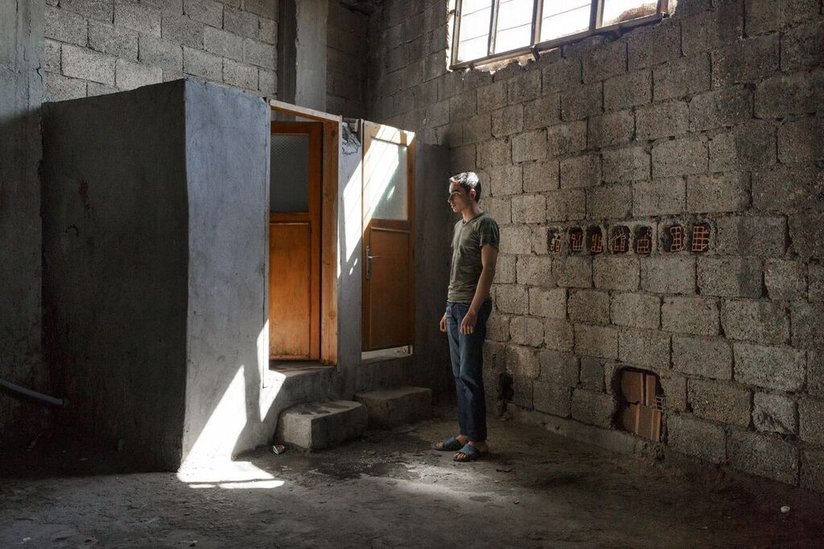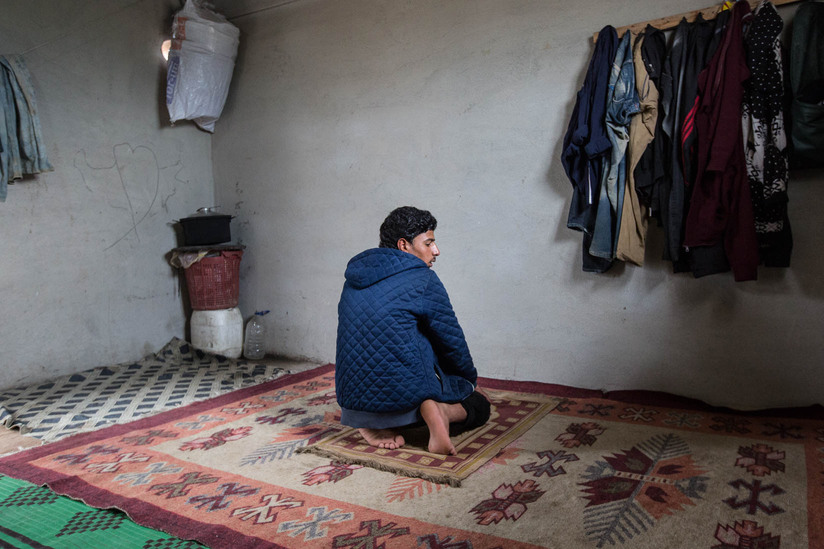 The exhibit has been running from October 19th to November 9th, 2017 at the Espronceda Center for Art and Culture in Barcelona. It is part of DocField, Documentary Photography Festival promoted by Photographic Social Vision.